Current innovations of gadgets continued to boom in 2017. Exploration of new technology gadgets is almost unbelievable. In fact, at the 2017 Consumer Electronic Show, exhibiting companies have shown to us the never-ending possibilities of creating high-end electronic products that will make day to day endeavor as easy as it can be. Now let's discover these five different gadgets that are helpful and valuable in our daily adventures.
Willow Breast Pump
This most innovative pump for working mothers these days was exhibited in the CES 2017. It has individual motors inside that mimics the sucking action of the baby, allowing the breast milk to be out. To start pumping, you need to click on the play button so the motorized pump will start pumping for you. This willow is associated with an iOS app and soon would be available in androids. The willow measures the amount of milk collected to keep track on how much milk was extracted and send the information to the app. This aids multitasking problems on breastfeeding moms.
Polaroid Pop Instant Digital Camera
Find something cool in photography with this Polaroid Pop Instant Digital Cam. This user-friendly device has a built-in printer that can also act as your phone photo printer. Recently in CES 2017, Polaroid Corporation introduces the latest Polaroid Pop with an LCD touch screen, 1080 pixel with high definition video recording and dual LED flash.
Griffin Connected Toaster
Get rid of those over-toasted bread at home. This digital toaster works with an app via Bluetooth to help make your toasting as exactly as you wanted. You can adjust its temperature for your desired toast and the app will remind you your desired toast once set. Whether you are setting it to be darker or so, you can now achieve the perfect toast for your breakfast!
Ripple Maker
A cup of coffee in the morning is a comforting treat of the day. Go crazy and enhance your morning coffee experience with this Ripple Maker. Experience extraordinary taste of coffee with a latte art. Selfie lover? How about putting your own selfie on your coffee cup? It's really amazing how technology brings art to your coffee experience. This latest technology also uses app where you can customize your own taste of style and art in just a few seconds.
Pregnancy Wearables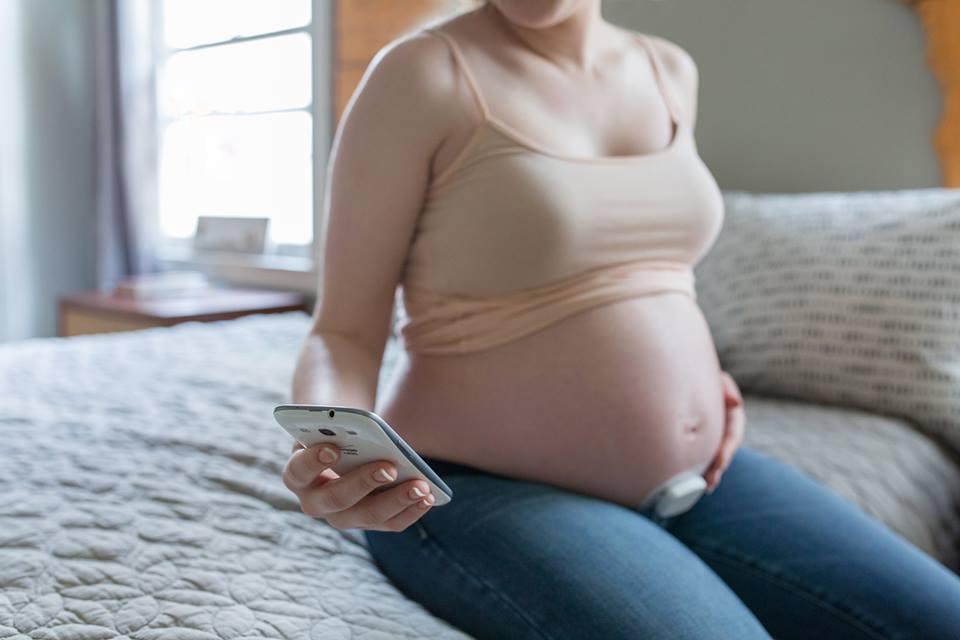 As we all know, pregnancy is crucial to women, and pregnancy outcomes are unpredictable. To pregnant women, wearables are very helpful, especially in their first trimester. It enables them to track muscle contractions and monitor the baby during pregnancy through the app. In CES 2017, Bloomlife exhibits the new technology of recording and tracking information about the mother and the baby inside the womb.
Technology has continued to inspire us with different astonishing gadgets this year. Imagine how technology simplified our lives. The invention of different tech products from all over the world has continued to surprise us. Latest innovations in technology made living the easiest way from home, office, travel needs to physical needs.